Full Spectrum CBD Lotions Bundle
*NOTE: PayPal does not allow CBD product sales, please use direct Debit/Credit or Sezzle for payment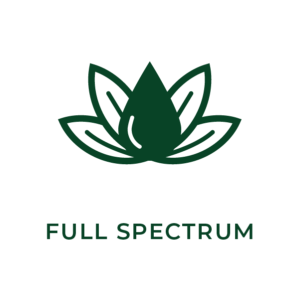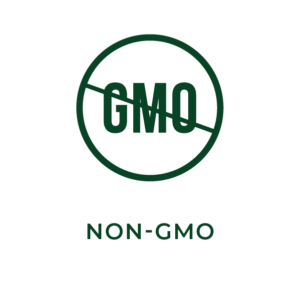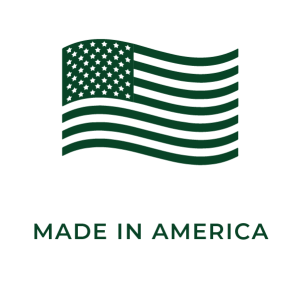 Full Spectrum CBD Lotions Bundle
Made with Full Spectrum Hemp Extract
Apply as needed
1 teaspoon contains 50mg of CBD (for external use only)
May take up to two hours for full effect.
Nourish your skin all day long with our collection of CBD lotions. With the Lotions Bundle, you can try all three. Enjoy the calm, rejuvenating effects of Unscented, Portland Rose and Pacific Pine CBD lotions all day long. Our lotions are formulated with the highest quality ingredients and infused with 50 mg per 1 teaspoon of Oregon-grown CBD. Throw one in the gym bag, keep one in your desk drawer and keep the third by your nightstand.
Pre-order Item