If you like large, fluffy popcorn, you will love this hybrid. It is great for enjoying plain, buttered, or for making caramel corn. Our yellow popcorn has less flaky hulls than most large yellow popcorns.
Made in United States of America
**Please note: Postage may be over-charged on orders that contain many sizes of popcorn as it is a difficult item to calculate automatically! Your order will be packaged and shipped the least expensive way possible (usually USPS flat rate box) and all excess will be refunded.
If you would like to be invoiced actual cost at the time of shipping, just choose the appropriate option in checkout.
Only logged in customers who have purchased this product may leave a review.
Related products
Waitlist Available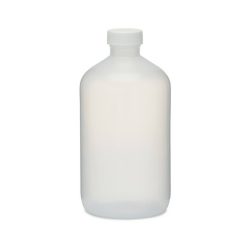 Out of stock
Rated 5.00 out of 5
$

50.00